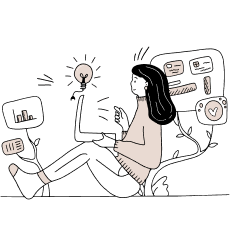 Sustained Mentorship
Dr. Laila Familiar offers instructional coaching for teachers to improve their teaching methods and engage students more effectively. Discover the art of teaching Arabic with skill and passion.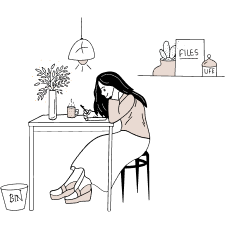 Language Coaching
Tailored courses designed for working professionals who wish to reach Advanced and Superior levels of Arabic. Dr. Laila works closely with the clients to meet their individual goals and needs.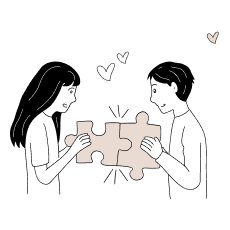 Institutional Growth & Guidance
Offering customized solutions to institutions in the areas of curricular design, teaching practices, student engagement, and programmatic structure. Dr. Laila Familiar's expert guidance paves the way for excellent educational experiences.
Discover some of Laila Familiar's clients and partners!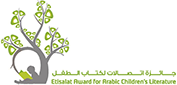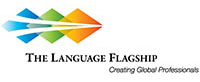 Dr. Laila Familiar is a Senior Lecturer of Arabic at New York University Abu Dhabi and holds over 20 years of global experience in shaping the field of Arabic language education. Beyond the classroom, she's been instrumental in enhancing Arabic language education and proficiency assessments. Recognized with the Texas Foreign Language Teaching Excellence Award, Dr. Familiar leads innovative curricular projects and workshops, and she is often engaged in academic consultancies.
Let's explore the fascinating world of Arabic language instruction together.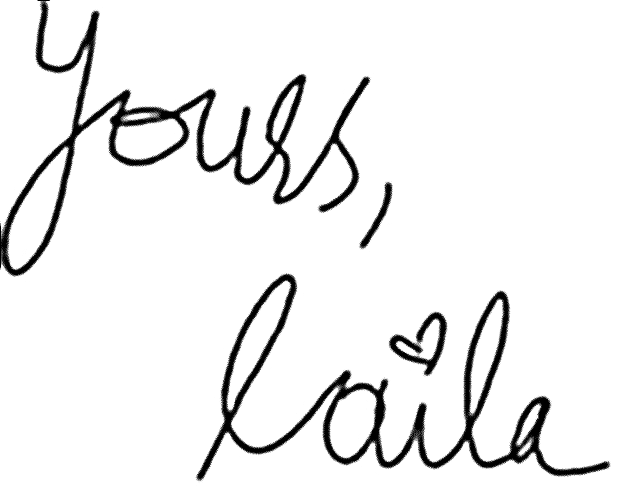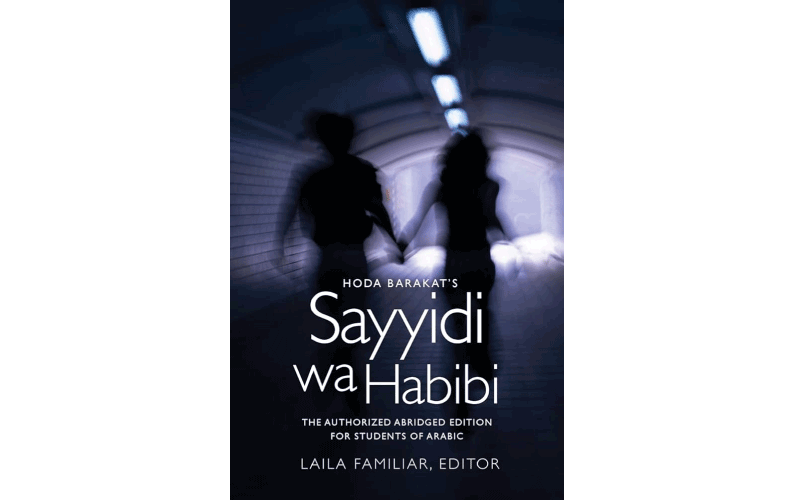 Hoda Barakat's Sayyidi wa Habibi
A novel by renowned Lebanese author Hoda Barakat, simplified to meet the needs of Advanced learners of Arabic. The book is accompanied by a set of activities that helps teachers and students enjoy the plot. All in Arabic!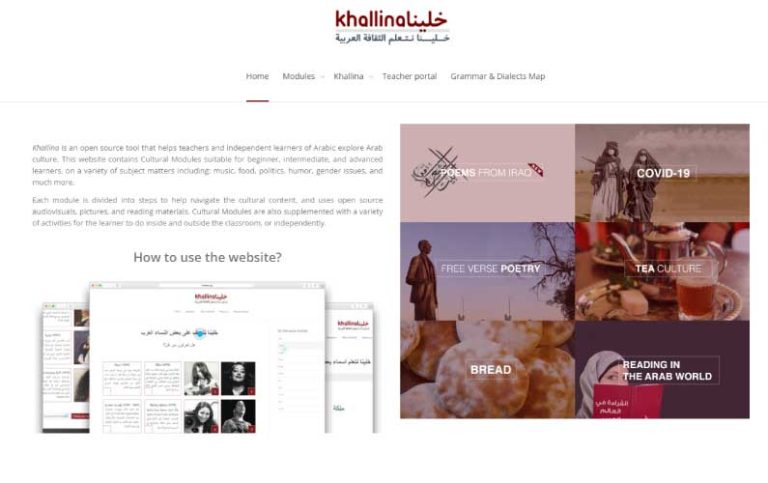 Project Khallina.org
Khallina is an open source website that can be used for free to explore Arab culture and learn Arabic. It contains Cultural Modules at the beginner, intermediate, and advanced levels, on a variety of subject matters …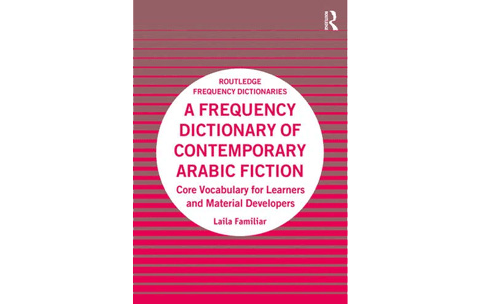 A Frequency Dictionary of Contemporary Arabic Fiction
The dictionary addresses key areas of Arabic language learning and teaching, including lexical frequency, reading skills, and Arabic literature. Each entry in the main frequency index includes …
Dr. Laila Familiar, a pioneer in Teaching Arabic as a Foreign Language, mentored me during my UT Austin studies. Experienced, creative, and a leader in Second Language Acquisition, she excels in curriculum design and teaching literature. Her unique gift lies in both language proficiency and effective teaching.
Katy Whiting, Program Director, Sijal Institute for Arabic Language and Culture, Jordan
It was a great pleasure working with Laila during our online training sessions on practical teaching guidances. Laila is a passionate Arabic teacher who has the professional skills of inspiring teachers and directing them towards the right path. She is very thoughtful and positive in her comments which made me very comfortable working with her
Z.H., Teacher of Arabic K-12, Singapore
Laila Familiar is a visionary teacher and developer. She has been a key player in positive developments on numerous fronts in Arabic language teaching. Just a few minutes with Khallina, a terrific resource for students and teachers, will give you a sense of her expertise.
Kirk Belnap, Professor of Arabic, Brigham Young University, Director of the National Middle East Language Resource Center, 2002-2015
I've had the privilege of collaborating with Dr. Laila Familiar in various professional settings, and each experience has been incredibly enriching. Her unwavering passion and extensive knowledge in teaching Arabic, coupled with her commitment to staying updated on the latest pedagogical practices, make her an invaluable resource.
Radwa El Barouni, Visiting Lecturer, Williams College
Professor Familiar illuminates the life and history of the Arabian Gulf. Through this hand tailored course, I was finally able to bridge the gap between Media Arabic and Arabic Literature. Professor Familiar listened thoughtfully to my goals and experience as a second language learner. Through one-on-one sessions in Arabic, we discussed desert proverbs, oil, and colonialism...
Chandra Whalen - U.S. Diplomat
Laila Familiar developed and delivered an engaging and valuable two-day workshop for the language teaching staff at the Institute of Arab and Islamic Studies at the University of Exeter on Using Literature in TAFL & Designing Abridged Literary Materials. Not only was the workshop engaging and very useful, but also fun! Laila was truly passionate...
Abla Odeh, Institute of Arab and Islamic Studies Director
Dr. Laila Familiar is a great teacher and mentor. She worked with me on pedagogy and curriculum design. She gave me the space to explain my needs and what I wanted to learn before she guided me through the process and modeled best practices for me. Laila is very methodical in her work , and she is generous in her feedback...
Mohammed El Hamzaoui, Arabic Language Program Coordinator at Worcester Polytechnic Institute

Let's explore the fascinating world of Arabic language instruction together.
Upgrade your skills with personalized coaching for enhanced teaching, inspired students, and innovative instruction!
Say Hi and Follow Me @laila_familiar